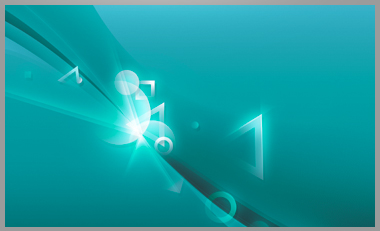 Software Development and Statistical Analysis
Parus Analytics is a small consulting firm specializing in software development and statistical analysis.
We host the eventdata.org site for the Computational Event Data Set (CEDS) project and the Worldwide Atrocities Dataset for the Political Instability Task Force.
How to Contact Us
Parus Analytics LLC
421 Park Street
Charlottesville, VA 22901
USA
parus.analytical.systems@gmail.com
schrodt735@gmail.com
Phone: +1-785-550-3553
How to find us
We are located about four blocks from Charlottesville's famed
pedestrian mall
: our office is on the first floor of 421 Park St through the door marked "100" then back on the left just before the small kitchen; there is a sign next to the door. Two-hour street parking can occasionally be found in the vicinity, or use the
Market Street Parking Garage,
which is about three blocks away. Given the rather modest nature of our office—421 Park St. does not have
PARUS
emblazoned in massive gold letters—meeting at one of the many fine coffee shops on the mall is usually a better alternative, with a particular fondness for
Java Java
and
Tea Bazaar
.